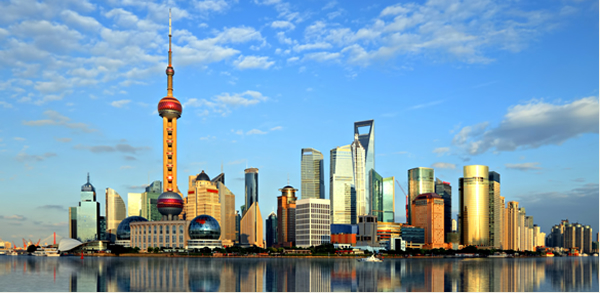 | | | |
| --- | --- | --- |
| | | The EUBCE (European Biomass Conference and Exhibition) is pleased to introduce you its first event in China, the International Bioenergy (Shanghai) Exhibition ad Asian Bioenergy Conference 2015 |
Do not miss 10 August 2015 for Early Bird Registration
Take advantage of the Early Bird Conference Registration until 10 August 2015 and save 10% on full Conference Registration.

A leading conference with more than 200 presentations from 45 countries representing more than 100 organizations and a dynamic and stimulating exhibition will be open to you during IBSCE 2015, the success platform to present your innovations and to a key International audience in Asia.




What will the conference cover?
The conference programme will cover a range of topics: Topic 1 - biomass resources, assessment and production; Topic 2 - biomass power and heat; Topic 3 - biogas and bio-natural gas (biomethane); Topic 4 - biofuels and future transportation energy; Topic 5 - biomass utilisation strategies and sustaianability. The conference will therefore necessarily involve close interactions between the pure science, innovation and industrial exploitation of the results of research, with the overall target of achieving economic and environmental sustainability in the developing low-carbon economy.

There will be a focus on how scientific innovations can be efficiently exploited, what are the needs of the cutting edge industries leading the way with scaling up of technologies, what are the research priorities in the minds of industry and policy makers and how can sustainability be maintained.

Have a look at the Programme Outline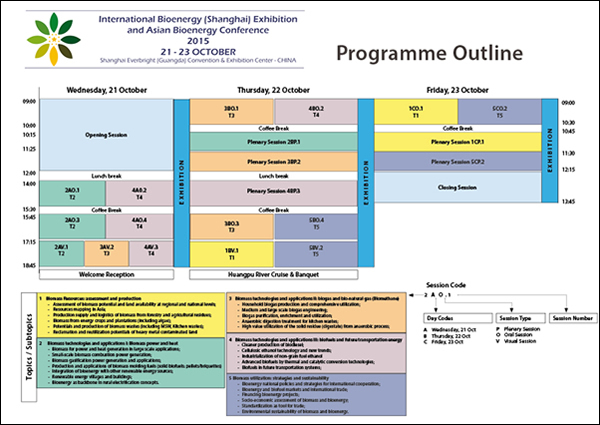 Who will be there?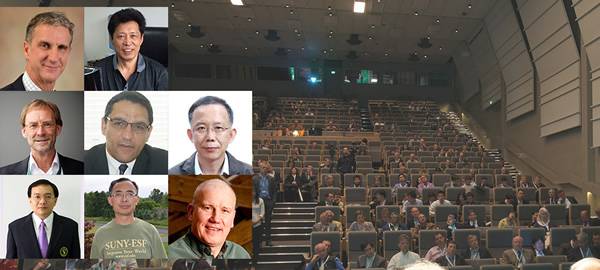 Keynote speakers include:


Dr. Giovanni De Santi

Director of the Institute for Energy and Transport - IET, European Commission, Joint Research Centre

Dr. Zhenhong Yuan


Director Biomass Energy Committee, CRES, China Executive Scientist of Guangzhou Institute of Energy Conversion

Dr. David Baxter


European Commission, Joint Research Centre, Institute for Energy and Transport

Dr. Osman Benchikh

Head, Renewable Energy Programme, UNESCO

Dr. Jin-Suk Lee


Principal Researcher, Korea Institute of Energy Research, Korea

Dr. Shijie Liu


Professor, State University of New York, USA

Dr. Charin Techapun

Dean, Faculty of Agro-Industry, Chiang Mai University, Thailand

Dr. Jack Saddler


Professor, University of British Columbia, Canada
International delegates

International researchers, engineers, technologists, stakeholders from standard and scientific organizations, global investors, financing institutions, International and Asian policy and decision makers will meet in Shanghai to discuss the role of bioenergy in the Asian context.

Exhibitors

Equipment producers, distributors, feedstock suppliers, energy plant manufacturers, service providers, research institutes, project developers and associations are expected at IBSCE to showcase their products and expertise.

Have a look at the Exhibitors List and at the Floor Plan.


Book your stand!

Visitors

International and Asian qualified visitors with decision making resposnabilities.

Press and Media

International specialised media will be covering the event.

Download the IBSCE brochure



IBSCE Workshops
The scientific programme of IBSCE will be complemented by a series of thematic workshops on biogas, advanced biofuels and valorization of biomass wastes. These events will highlight the short term opportunities for business development, innovation and cooperation among Asian and European companies and research organizations.

The programmes of these events will be published soon, check out our website frequently for all the updates.